StereoRey live
La música que despierta tus sentidos
Now playing:
Playlist
The Great Pretender
The Platters
1601025551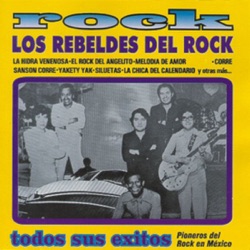 Melodia de Amor
Los Rebeldes del Rock
1601025405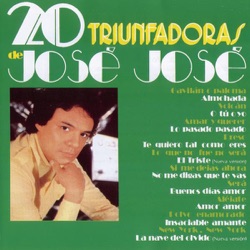 Volcán
José José
1601025114
Don't Worry Baby
The Beach Boys
1601024929
Shine a Little Love
Electric Light Orchestra
1601024883
Karma Chameleon
Culture Club
1601024639
Pata Pata
El General
1601024421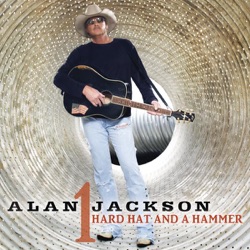 Hard Hat and a Hammer
Alan Jackson
1601024243
El Chubasco
Carlos y José
1601024026
A Taste of Honey
Herb Alpert
1601023900
About StereoRey
StereoRey es una estación de radio musical que transmite los mayores éxitos de la música en inglés y español, de todas los géneros y épocas. Ofrece también la posibilidad a los radioescuchas de solicitar las canciones que desean escuchar en vivo.
StereoRey inició sus transmisiones en diciembre de 2018 y emite solamente a través de internet.
Contacts
Website: stereorey.net
Telephone: 81 10 409 799
Email: reynaldosolano@stereorey.net
Related Stations
Radio Stations by Genre