Favo Radio Classics live
Je Wordt Verwend Met De Hits Die Je Kent
Now playing:
Playlist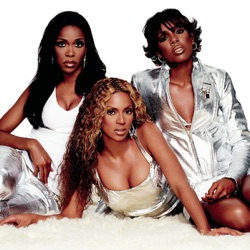 Bootylicious
Destiny's Child
1657060450
Last Dance
Donna Summer
1657060252
I Don't Want to Be a Hero
Johnny Hates Jazz
1657060034
Immer wieder Sonntag
MKE
1657059854

The Things We Do for Love
10cc
1657059646
Moa Ven Toh!
Will Tura
1657059368
I Don't Want a Lover
Texas
1657059056
The Young Ones (Live)
Cliff Richard
1657058883
A Horse With No Name
America
1657058629
Angel of Harlem
U2
1657058444
About Favo Radio Classics
Bij Favo Classics maken we het mooie weer met al jouw favoriete hits van toen tot nu. U zal merken dat we hiermee een heel brede waaier aan genres durven aansnijden. Ook die hit van weleer die je eigenlijk al lang vergeten was komt zeker nog wel eens langs. Van hartverwarmende- tot "feel good" muziek van alle tijden. Laat ons je dag opfleuren... Veel luisterplezier!