101 WRIF Rocks Detroit live
Everything That Rocks!
Now playing:
Playlist
Wrong Side of Heaven
Five Finger Death Punch
1618065551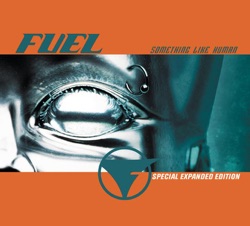 Hemorrhage (In My Hands)
Fuel
1618065317
Let The Bad Times Roll
The Offspring
1618065133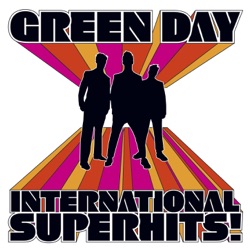 Longview
Green Day
1618064512
Wasting My Time
Default
1618063729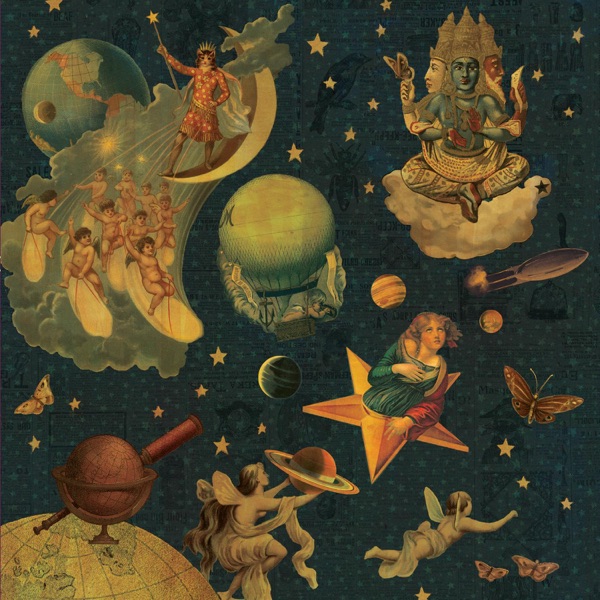 Bullet With Butterfly Wings
Smashing Pumpkins
1618063471
November Rain
Guns N' Roses
1618062945
Click Click Boom
Saliva
1618061943
Breathe Again
Pop Evil
1618061760
What It's Like
Everlast
1618061483
About 101 WRIF Rocks Detroit
101 WRIF is a radio station from Detroit that specializes in broadcasting the best classic and latest Rock music hits since its launch in 1971. It serves Southeast Michigan using the frequency 101.1 FM and it is also available worldwide via online live streaming and podcast.
Its line-up revolves around the best of Rock music and its subgenres, offering entertainment shows with music as a premise for the shows' good vibes and music shows where DJs can present their playlist mixes to the radio's audience.
Main shows and DJs/Hosts
Jade Springart
Dave & Chuck the Freak with Dave Hunter, Check, Lisa Way, James and Andy Green
WRIF past personalities
Drew Lane
Anne Carlini
Mike Clark
Schedule
| Time | Program |
| --- | --- |
| 6 a.m. - 10 a.m. | Dave & Chuck the Freak - With Lisa |
| 10:30 a.m. - 3 p.m. | Anne Carlini |
| 3 p.m. - 7 p.m. | Meltdown |
| 7 p.m. - midnight | Screamin' Scott |
| Time | Program |
| --- | --- |
| 6 a.m. - 10 a.m. | Dave & Chuck the Freak - With Lisa |
| 10:30 a.m. - 3 p.m. | Anne Carlini |
| 3 p.m. - 7 p.m. | Meltdown |
| 7 p.m. - midnight | Screamin' Scott |
| Time | Program |
| --- | --- |
| 6 a.m. - 10 a.m. | Dave & Chuck the Freak - With Lisa |
| 10:30 a.m. - 3 p.m. | Anne Carlini |
| 3 p.m. - 7 p.m. | Meltdown |
| 7 p.m. - midnight | Screamin' Scott |
| Time | Program |
| --- | --- |
| 6 a.m. - 10 a.m. | Dave & Chuck the Freak - With Lisa |
| 10:30 a.m. - 3 p.m. | Anne Carlini |
| 3 p.m. - 7 p.m. | Meltdown |
| 7 p.m. - midnight | Screamin' Scott |
| Time | Program |
| --- | --- |
| 6 a.m. - 10 a.m. | Dave & Chuck the Freak - With Lisa |
| 10:30 a.m. - 3 p.m. | Anne Carlini |
| 3 p.m. - 7 p.m. | Meltdown |
| 7 p.m. - midnight | Screamin' Scott |
| Time | Program |
| --- | --- |
| 9 a.m. - noon | Mark & Andy |
Contacts
Website:&nbspwww.wrif.com/
Address:&nbsp1 Radio Plaza Street Ferndale, MI 48220
Telephone:&nbsp248-547-0101
Related Stations
Podcasts
Radio Stations by Genre
Twitter